Join Atlas Accessories in Saving the World's Most Valuable Ecosystems

5% of our gross revenue goes towards saving and permanently protecting endangered habitats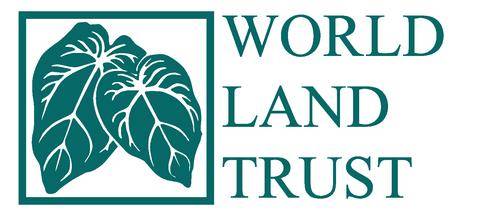 We are committed to treating the planet like a stakeholder, using our success to give back by donating 5% of our gross revenue to help to save and permanently protect endangered habitats.

Every purchase has a positive impact on threatened environments as well as the wildlife dependent upon them.

It is our strong belief that success should power change and that every action should have a positive impact. As such, we ensure every piece created by Atlas Accessories has a meaning for you as well as a greater meaning for all.

Our Partnership With World Land Trust (WLT)

We have partnered with World Land Trust (WLT), an international conservation charity dedicated to protecting the world's most biologically important and threatened habitats.

Founded in 1989 and focused on global action and enabling long-term change, WLT has protected more than 880,000 acres through various programmes and has provided the funds to plant more than 2.17 million trees.

With every purchase, you will enable Atlas Accessories to continue to support the Buy an Acre programme, which seeks to permanently protect land and where every £100 we donate will purchase and protect one acre of vulnerable habitats.

Finding ways to give back to innovative and important projects is part of our DNA and our contribution to saving and preserving the environment and wildlife will grow as we grow.
World Land Trust Certificates